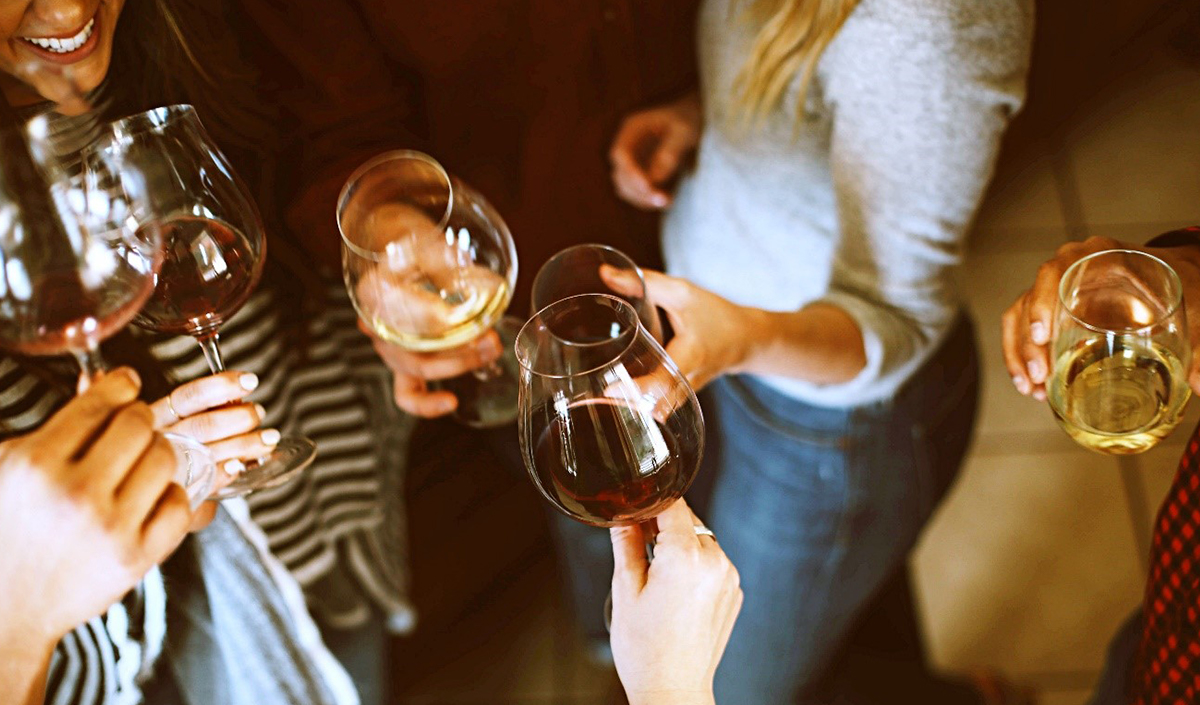 The holidays are only complete with a great wine pairing, and while selecting bottles to complement all the celebratory moments might seem daunting, there is no need to fuss. From party time to gifting time, mealtimes and sparkling moments, there is a bevy of wines for every occasion. While some great pairings hinge on food and wine complements. Sometimes a great wine experience matches the feel of the evening and expresses those joyous moments in every sip.
Party Time
Gathering your friends and family, it is party time! These moments call for a bottle of wine that suits the mood. Something lifted and expressive, lively and elevated. This wine selection is the conversation starter and must be an option that can flow ubiquitously throughout the night.
So go bold this holiday season with an Etna Bianco. The Tornatore Etna Bianco DOC is entirely crafted from the Sicilian native grape Carricante. Giving delicious notes of grapefruit, white peach and herbs on the nose, followed by a palate with lovely texture and freshness. Just dropped in LCBO stores and sitting at $24.95, this bottle is made for dancing and chatting the night away.

Gifting Time
When gifting wine, it's tempting but go for something other than the cheapest option. Far better to aim for mid-range to high-end. Between the 40 and 100 dollar range is good. And why not add ease to your selection process by buying from a classic winemaking region. This makes Amarone a top contender, checking all the boxes for a great wine gift.
The Tedeschi Amarone della Valpolicella is a classic, and always an easy LCBO find for under $50. Made using an ancient method of air-drying grapes, the result is a rich but dry wine filled with deep floral, fruit and spice aromas and a bold taste to match. This is a wine that says I care about you.

Mealtime
Holiday dinners run the gambit from potluck style to sit-down dinner parties. Having a good range in your wine selections is a must. With options from lighter wine styles to heavier ones, you can virtually guarantee a good time for all your guests.
There is no better move for lighter-styled wine options than opening a bottle of Rosé. Bright finishing with a touch of structure, the Ontario-made Malivoire Ladybug Rosé is a delightful wine for mealtime pairing. Filled with fruit and floral notes and a finish that just won't quit. This is a food-friendly wine sitting on LCBO shelves for $17.95.

On the heavier side, a smooth-finishing Cabernet Sauvignon is high on the list of wines to choose from. The J. Lohr Hill Top Cabernet Sauvignon from Paso Robles, found at the LCBO for $49.95, is filled with dark fruit and spice notes. Ending with a big and bold finish that complements meaty and hearty dishes to a tee.

Sparkling Time
The holidays encompass all moments of celebrations, and having bottles of bubbly on hand is a must. While you can go for Prosecco, Cava, or Franciacorta bottles, there is no sparkling wine more suited for the moment than Champagne. It is the ultimate party wine!
Served in a flute, coupe or standard wine glass, the Gosset Grande Réserve Brut Champagne encompasses the season's vibe and is an option for under $100 at the LCBO. A classic Champagne blend of Chardonnay, Pinot Noir and Pinot Meunier, this wine is expressive with soft berry and ginger notes and ends with a delicate and lengthy finish.

If there is one time of year for a moment of indulgence, the end-year festivities are the right time. Pull great bottles from your cellar, pick up something new from the LCBO and dive into the party vibes. Enjoy all that the season and great wine pairing have to offer, be curious, join in the camaraderie and above all cheers to good wine.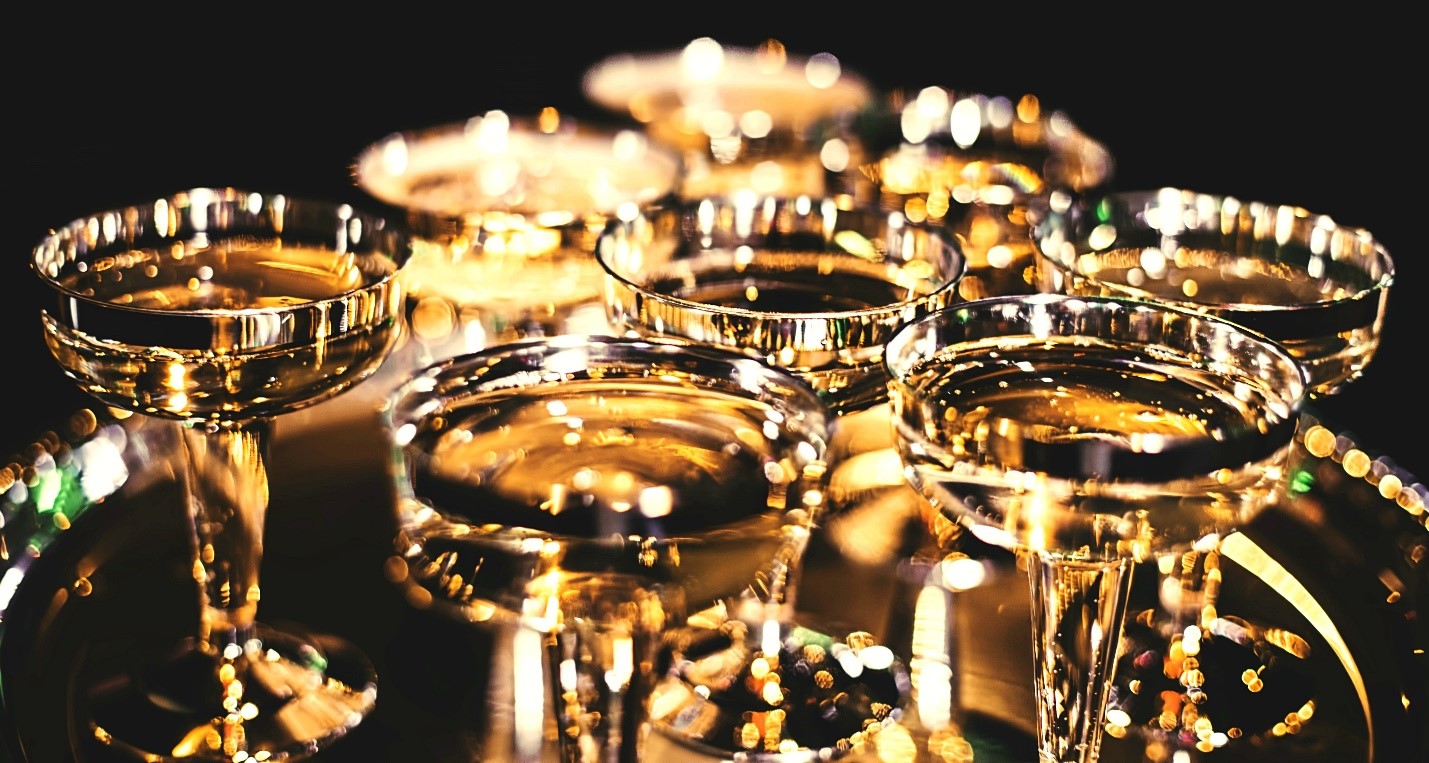 About The Author
Renée Sferrazza is a Sommelier, Educator, Television Personality, Writer, Bartender, Influencer and consummate wine-babe. We are thrilled that this relatable, knowledgeable, high-energy triple-threat is now writing for Waterfront Magazine! Renée is established on ALL media platforms (TV | Print | Online) and is THE woman to watch in the North American world of wine. So, watch her here, her recommendations will inspire you, and, when it comes to wine, she's got a lot to say!